Contrary to rumors, Xiaomi will not eventually partner with another manufacturer, but will eventually have its own factory to produce its future electric cars.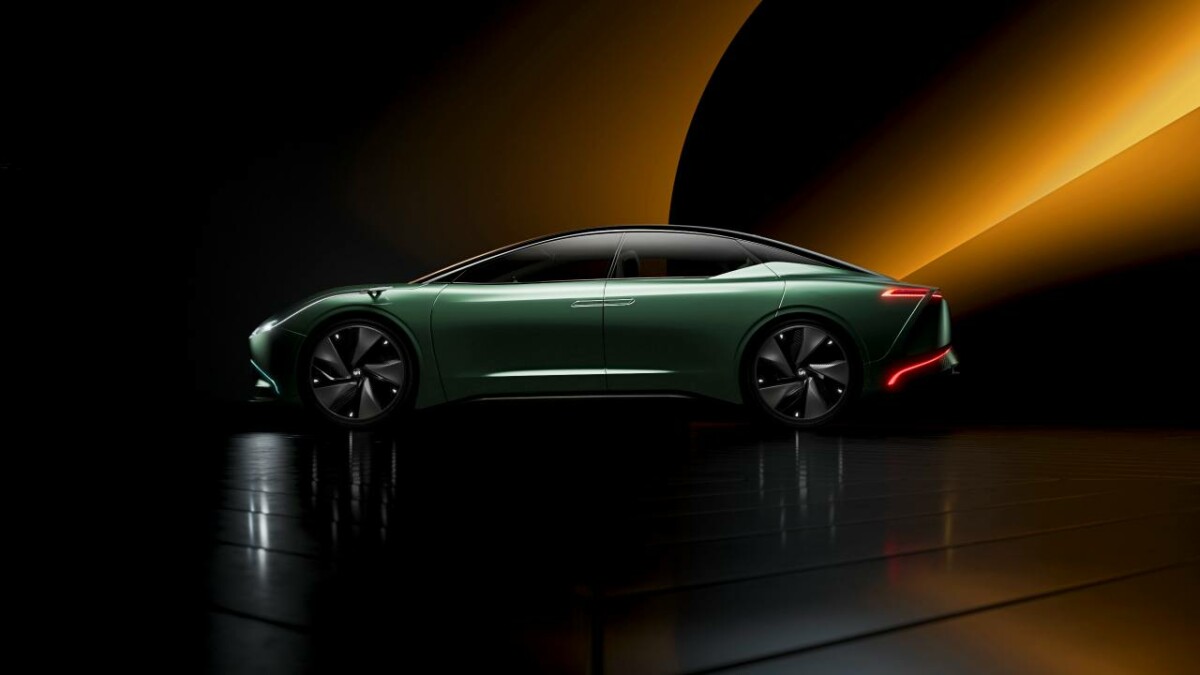 While the sounds of corridors evoked the signing of a partnership between Xiaomi and the constructor BAIC for the assembly of its first electric car, the Chinese firm seems to have changed its plans. This is indeed what the Chinese site thinks it knows. Sina Tech citing anonymous sources.
10 billion dollars on the table
We've been hearing about Xiaomi's plan to make its own electric car since 2021.while its co-founder, Lei Jun, wishes to diversify the activities of the brand, specializing in tech and in particular in smartphones. The latter recorded its first drop in sales in the first quarter. and therefore no longer wishes to put all their eggs in one basket.
It is in this context that this project, worth 10 billion dollars was born. And if the Chinese firm still has to face some administrative difficulties, while the government is slow to give the green light, it does not, however, lack ambition. The design would be supported by HVST Automobile Design according to rumors.
300,000 electric cars per year
Indeed, we learn that the manufacturer would plan to build its own factory, in order to assemble its first electric car, which should see the light of day in 2024. This is how this production center should be built in Beijing, while Xiaomi expects an annual production of 300,000 cars. A number to compare to the more than 500,000 Teslas sold in the first half of 2022, just ahead of the Chinese giant BYD.
However, this objective will not be achieved from the start, since the construction of the plant will be done in two stages, the first phase being limited to 150,000 vehicles per year. But that's not all, because the brand has also signed a contract with the Beijing Economic and Technological Development Zone Management Committee. for the construction of a head office and a research and development center in Yizhuang.
Towards a range of 1,000 km
For now, we still know very little about Xiaomi's first car, which should see the light of day in two years. According to the Chinese site 36kr relayed by CnEVpost, it would be equipped with batteries supplied by CATL and BYD and would be available in two versions. The top of the range would carry CATL's Qilin battery, equipped with NMC technology and distinguished by its cells integrated directly into the chassis.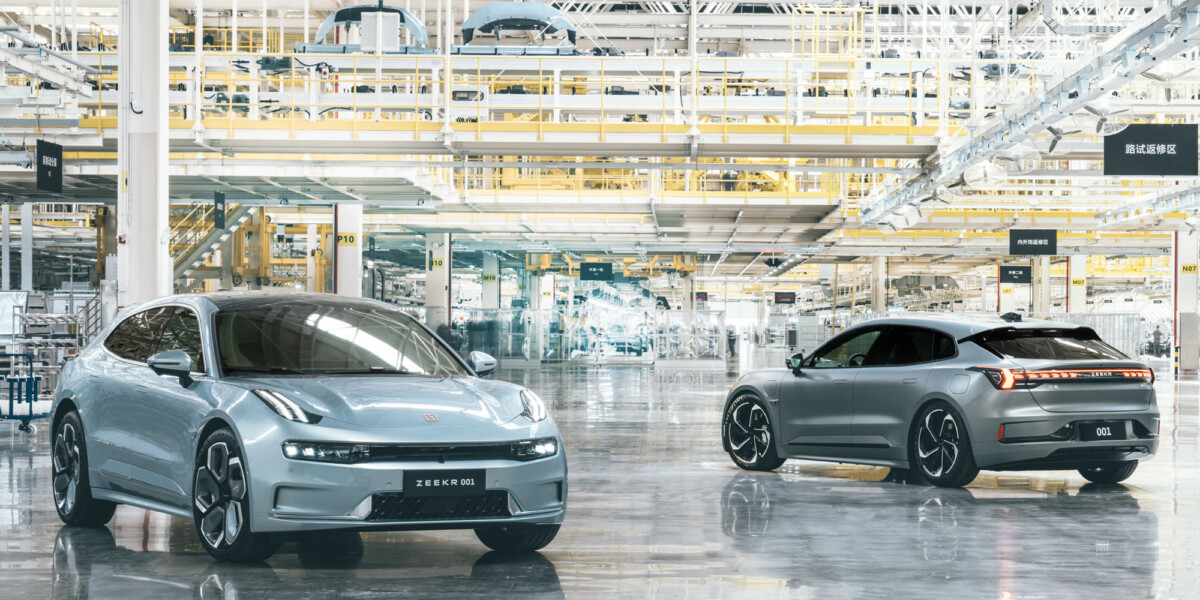 It would then allow vehicles equipped with it to travel up to 1,000 kilometers in a single charge according to the Chinese CLTC cycle, more optimistic than our European WLTP. As the recently unveiled Zeekr 001. Only 10 minutes would be needed to go from 10 to 80%, while the maximum charging power is not known. However, this technology makes it possible to go from 10 to 80% in just 10 minutes.
Four electric cars
Three other models will arrive a little later, in order to constitute a range composed of two mid-range cars, with prices ranging between 21,400 and 28,500 euros approximately and two more premium cars. It will then be necessary to count between 28,500 and 42,800 euros depending on chinese media. The catalog would thus be complete in the course of 2027.
---
To follow us, we invite you to download our Android and iOS app. You can read our articles, files, and watch our latest YouTube videos.