The ecological bonus should be less generous on July 1, 2022. However, the government had proposed to delay this change during the presidential elections. In the meantime, Emmanuel Macron has been re-elected and Bruno Le Maire has been retained as Minister of the Economy.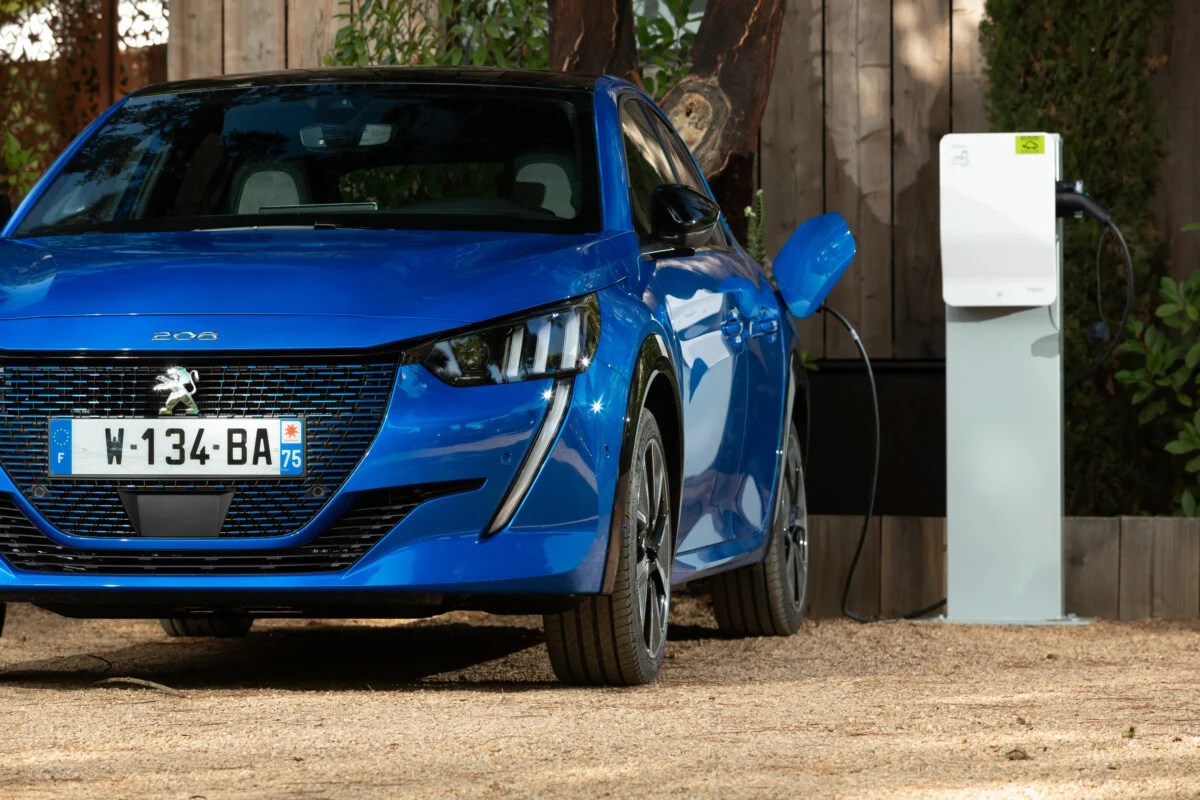 Article updated on June 15, 2022 at 12:02 p.m. : Addition of the response of the Ministry of Ecological Transition at the end of the article.
During the presidential elections, the Minister of the Economy, Bruno Le Maire, explained that he wanted to extend the ecological bonus of 6,000 euros beyond July 1. As a reminder, as of July 1, 2022, the amount of the ecological bonus – likely to be paid for the purchase or rental of a low-emission vehicle – will drop by 1,000 euros.
| Prix | Until June 30, 2022 | From July 1, 2022 |
| --- | --- | --- |
| < 45 000 euros | 6,000 euros (4,000 euros for a legal entity) | 5,000 euros (3,000 euros for a legal entity) |
| < 60 000 euros | 2 000 euros | 1 000 euros |
| > 60 000 euros | 0 euros | 0 euros |
Meanwhile, Emmanuel Macron was re-elected and Bruno Le Maire was extended to the post of Minister of the Economy. However, as of June 15, 2022, it is still expected that the ecological bonuses will decrease on July 1.
Unreasonable delivery times
This drop was originally scheduled to take place on January 1, 2022. However, it has already been postponed for six monthsbecause it was already complicated to buy a new electric car because semiconductor shortages.
The situation has not changed since July 1, car manufacturers are posting unreasonable delays. You sometimes have to wait more than a year, like some models of Tesla Model 3 for example. No manufacturer is spared by these supply problems. In 2021, due to the explosion of delivery times, sales of new cars fell and were significantly lower than those recorded in 2020.
The automotive sector recorded 126,813 registrations in May 2022, i.e. a decrease of 10.09% over one year. This context nevertheless benefits hybrid and plug-in hybrid engines, which represent 28.6% of sales over the first five months of the year, and electric vehicles (11.9%).
Changes scheduled for July 1
Note however that there are other changes concerning the ecological bonus from July 1st, it is not only this reduction of 1,000 euros. Used electric cars will still benefit from a 1,000 euro bonus. For new cars and vans, the amount will be increased by 1,000 euros in favor of overseas residents.
New plug-in hybrid vehicles, whose CO₂ emission rate is between 21 and 50 g/km and whose price is less than 50,000 euros, will be excluded from the ecological bonus (which is 1,000 euros until 1ᵉʳ July).
Finally, at the end of April 2022, a decree has been issued. This changes the conditions of access to the ecological bonus. From now on, you will have to keep your electric car for six more months, or a year in total, before reselling it in order to benefit from the aid in its entirety. What to avoid the strategy of changing your electric car free of charge every six months.
Should you buy your electric car today?
If you are planning to buy an electric car, it is worth acting today. Indeed, there is a small additional time granted. The rules in force before July 2022 remain applicable to a new vehicle ordered before June 30, 2022 inclusive, if it is invoiced no later than September 30, 2022. But beware, this means taking a car in stock, which can be delivered very quickly.
Uncertainty hovers from July 1, 2022
We contacted the Ministries of Ecological Transition and Energy Transition. They told us that " given the current reserve period, the Government cannot make any announcements in this regard » before sending us back to « the amending finance bill, which will be presented on June 29". This is supposed to be presented immediately to the newly elected National Assembly. In order to maintain the bonus at 6,000 euros, the bill will have to be passed in two days, unless it is passed later, in July, with retroactivity for cars purchased between July 1 and the adoption of the law.
We have also contacted the Ministry of the Economy awaiting his return.
---
To follow us, we invite you to download our Android and iOS app. You can read our articles, files, and watch our latest YouTube videos.