According to a Tesla official, the brand confirms its desire to launch a vehicle even cheaper than the Model Y. The latter could share its platform with the future autonomous taxi. But it shouldn't be called Model 2.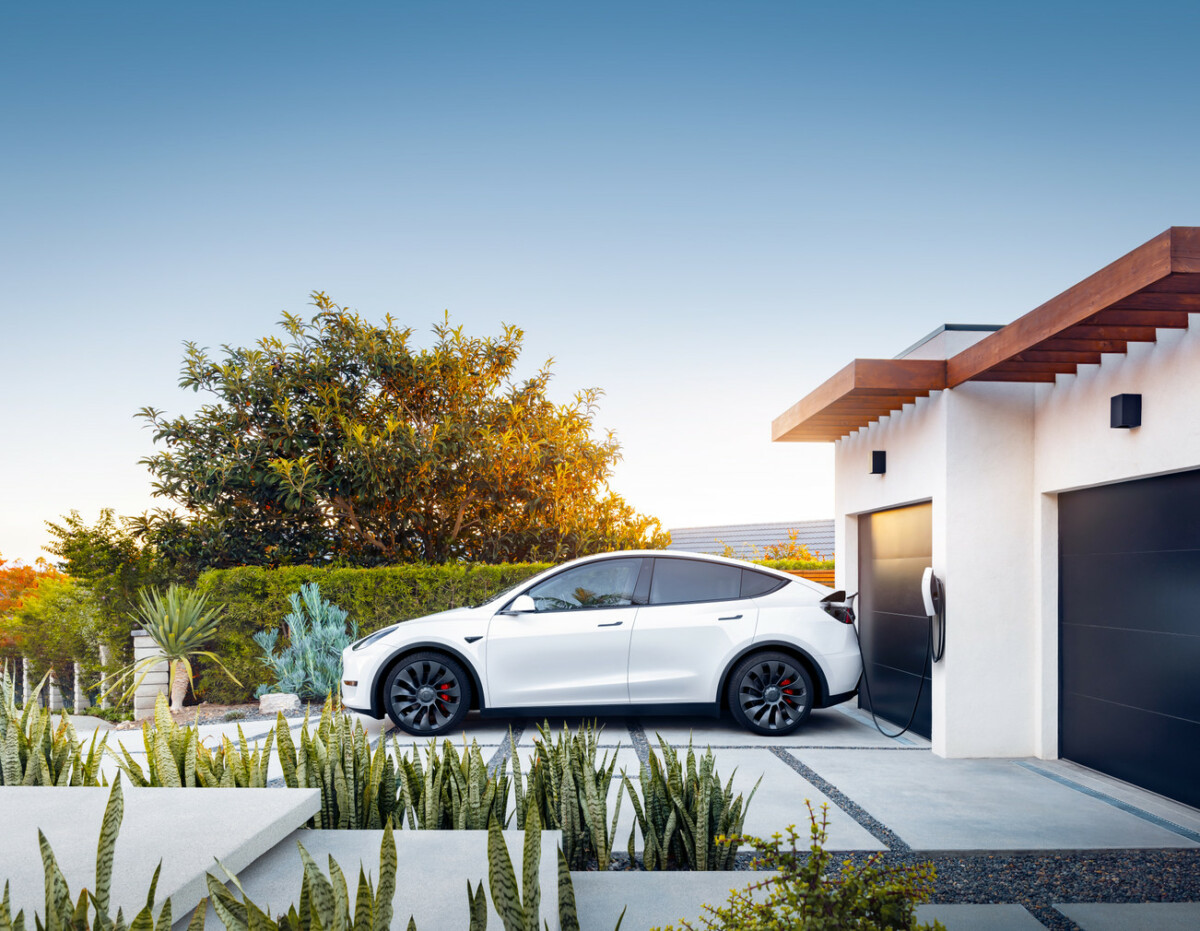 Since the launch of the Model S in 2012, the range of the American brand has changed and above all, it is much more affordable. Indeed, it is now possible to drive a Tesla for less than 50,000 euros, thanks to the new Model Y Propulsionrecently available in the French configurator.
An even cheaper car
But we know that Tesla does not intend to stop there. Indeed, Elon Musk has been talking about an even more affordable model for years. Known as Model 2, although it could be called something elsethis hypothetical future electric car could take the form of a compact that could ignore the steering wheel and pedalsin order to offer 100% autonomous driving.
But yet, this affordable car is long overdue. And truth be told, Tesla seems to be going against that idea, constantly raising the price of its cars, mainly due to inflation.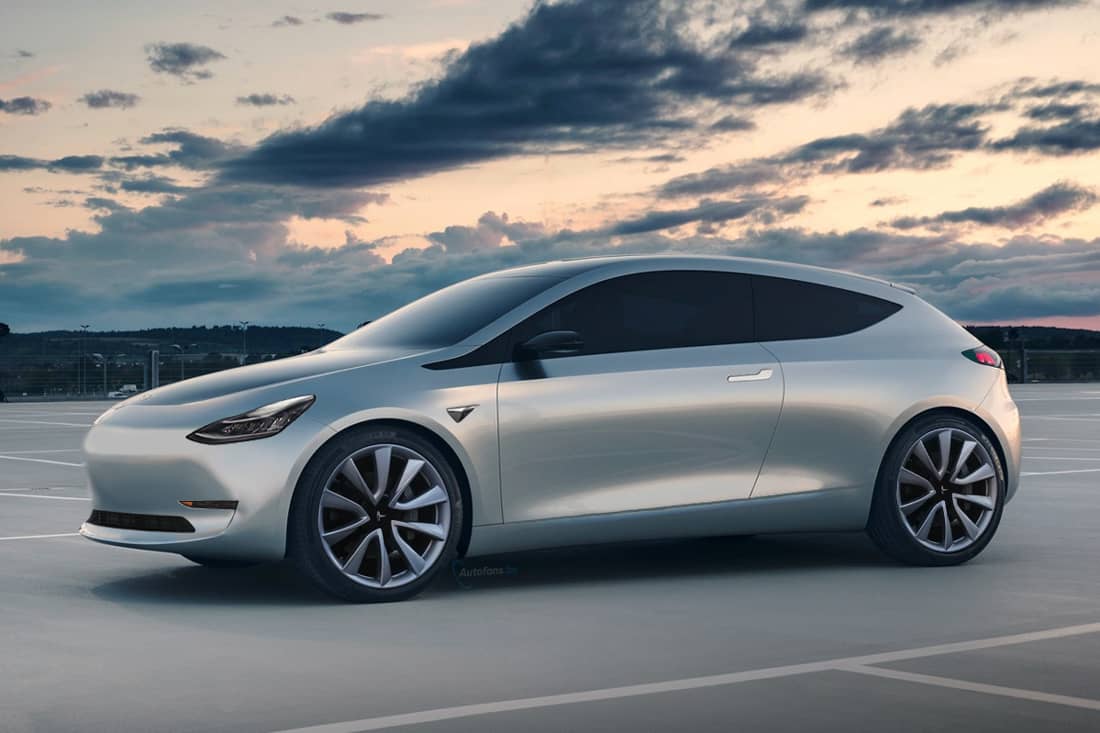 Earlier this year, Elon Musk confirmed that his affordable car would not see the light of day in 2023, as expected. Nevertheless, it would still be on the program, as suggested by senior official Martin Viecha. The latter indeed spoke to investors during a conference organized this Monday in San Francisco by Goldman Sachs.
Relayed by Business Insiderthe brand's spokesperson said confirmed that Tesla needed to offer a more affordable offer. For him, it is essential that this cheaper vehicle see the light of day before the brand launches its robotaxi service.
A common platform
Indeed, it is rumored that Tesla's future low-cost car will share its platform with the futur autonomous robotaxiwhich should officially be presented next year for a first release in 2024. But that's without counting on the many delays that Tesla is taking, especially since 2023 is busy, with the expected arrival of the Tesla Semi , Tesla Cybertruck and Tesla Roadster.
During the Cyber ​​Rodeo, organized as part of the inauguration of the Gigafactory d'Austinin Texas, Elon Musk had indeed given some details on this service, which will be " optimized to achieve the lowest possible cost per mile or km". In 2019, the businessman then counted on a price of 18 cents per mile (1.6 kilometers). To be able to display such an adorable amount, it will logically be necessary to lower the production costs of the vehicle.
A plummeting cost of production
This has already fallen significantly in recent years, from $84,000 in 2017 to $36,000 per vehicle in recent quarters, according to the Tesla executive. It is therefore important for the American manufacturer to offer more affordable models, while demand is very strong. In particular thanks to batteries 4680.
The Tesla Model Y, the best-selling car of 2023?
According to Martin Viecha, the ModelY next year will become the best-selling vehicle of all time in the world". Currently, it is the Toyota Rav4 and the Corolla which share the first place with more than one million units sold in 2021. The Tesla Model 3 remains the best-selling electric car, in 9th place in 2021 with more of 500,000 units sold.
But for the Tesla executive, it is still possible to reduce production costs and therefore vehicle prices. This could, for example, involve the development of a new platform.
This will then equip the brand's future entry-level compact, as well as the robotaxi. Tesla must now pick up the pace, as its Chinese rival Baidu has already taken the leadhaving revealed a few days ago its second autonomous taxi, displayed at a price of around 36,000 dollars and being equipped with the level 4 autonomous driving.
---
To follow us, we invite you to download our Android and iOS app. You can read our articles, files, and watch our latest YouTube videos.