Since I can't remember a time in my life when gas prices were this high, I can't be the only one considering switch to an electric vehicle. After researching different charging stations, ranges, power and reliability, I have concluded that a Tesla would be the best option for me if I had to make the switch.
I went to the Tesla Service Center near me for a test drive, and I liked almost everything about this vehicle. In my opinion, the initial torque is comparable to piloting a rocket. Just tap your foot to feel an immediate and strong acceleration. The huge touchscreen and plethora of advanced technology made me smile.
Prix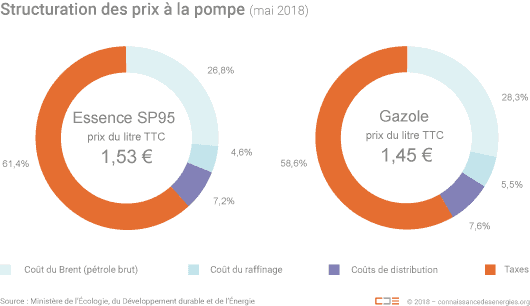 When it comes to purchase price, an electric vehicle will almost always be more expensive than a normal automobile. In contrast, a study conducted by Consumer Reports in 2020 found that "having an electric vehicle will save the typical driver $6,000 to $10,000 over the life of the vehicle versus "buying a comparable gas-powered vehicle." »
These figures take into account the cost of fuel, maintenance and repairs, as well as the initial purchase price, the cost of financing and the value of the vehicle once it has been sold. And remember, this was before gas prices skyrocketed, so the amount you can save is probably even higher today.
In the United States, it is possible to obtain a federal tax credit of up to $7,500 for the purchase of certain electric vehicles, and many states offer additional financial advantages. The European Union (Avere program), and the French State in particular, is not to be outdone, with many ecological bonuses (up to 7,000 euros) for the acquisition of an electric vehicle (Advenir program).
However, electric vehicles (EVs) made by Tesla are among those no longer eligible for all aid.
Repairs
The cost of maintaining a conventional vehicle with an internal combustion engine was $0.10/euro per kilometer. While that of an electric vehicle equipped with a battery was 0.06 dollar/euro. This can represent a considerable saving of money.
Plus, if you're the type of person who likes to do some maintenance on their vehicle, Napa Auto Parts says on their blog that they have hundreds of parts available for Tesla vehicles, ranging from heater hoses to headlight bulbs and everything in between.
Battery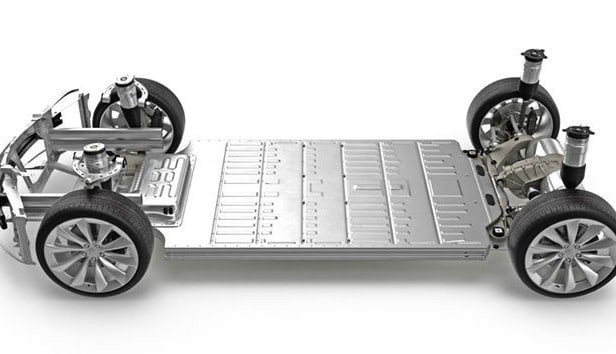 Any new electric vehicle purchased in the United States will come with a battery warranty of at least 100,000 miles (160,000 km). And Bloomberg provides the answer to my most pressing question, namely how much would it cost to replace the battery. According to Bloomberg, the normal cost of a battery for an electric vehicle (EV) stands at around 6,300 dollars (6,345 euros) at the momentalthough the batteries that equip the higher-end versions cost more.
According to Recurrent Auto's research results, the price of a replacement battery can vary considerably based on dozens of different criteria. It would cost just under $3,000 (€3,021) to replace the battery in a Hyundai Ioniq 5, up to $9,500 (€9,567) to replace the battery in a Nissan Leaf, and around 16,000 $ (€16,113) to replace both the battery and the labor to install it in a Tesla Model 3.