Circontrol has just installed several fast terminals with a phenomenal power of 400 kW in the center of Madrid. Enough to allow electric cars to recharge even faster, since it is a question of 10 minutes by 2023.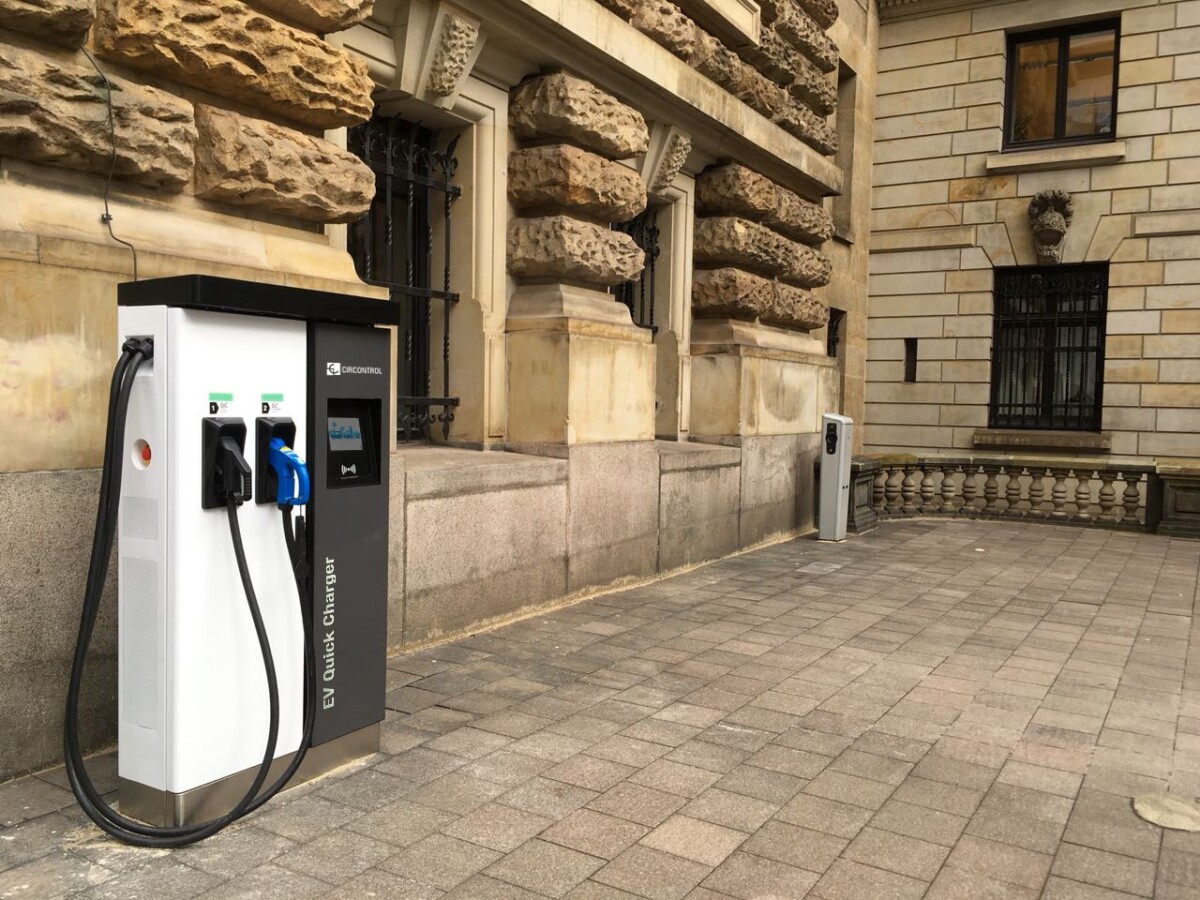 In recent years, sales of electric cars have been accelerating, occupying 11.6% of market share in Europe during the first half of 2022. This should continue to grow, while Europe has voted in favor of banning the sale of thermal models from 2035. But as registrations increase, the demand for charging stations becomes more and more important. And for the time being, we cannot say that the situation is idyllic, while these are still very unevenly distributed in Europe..
New fast terminals
Fortunately, more and more players are appearing over the years, with ever more innovative technologies. The latest is Circontrol, a Spanish company specializing in the development of charging solutions. It has just inaugurated its new ultra-fast charging stations in a station located in the center of Madrid, Spain.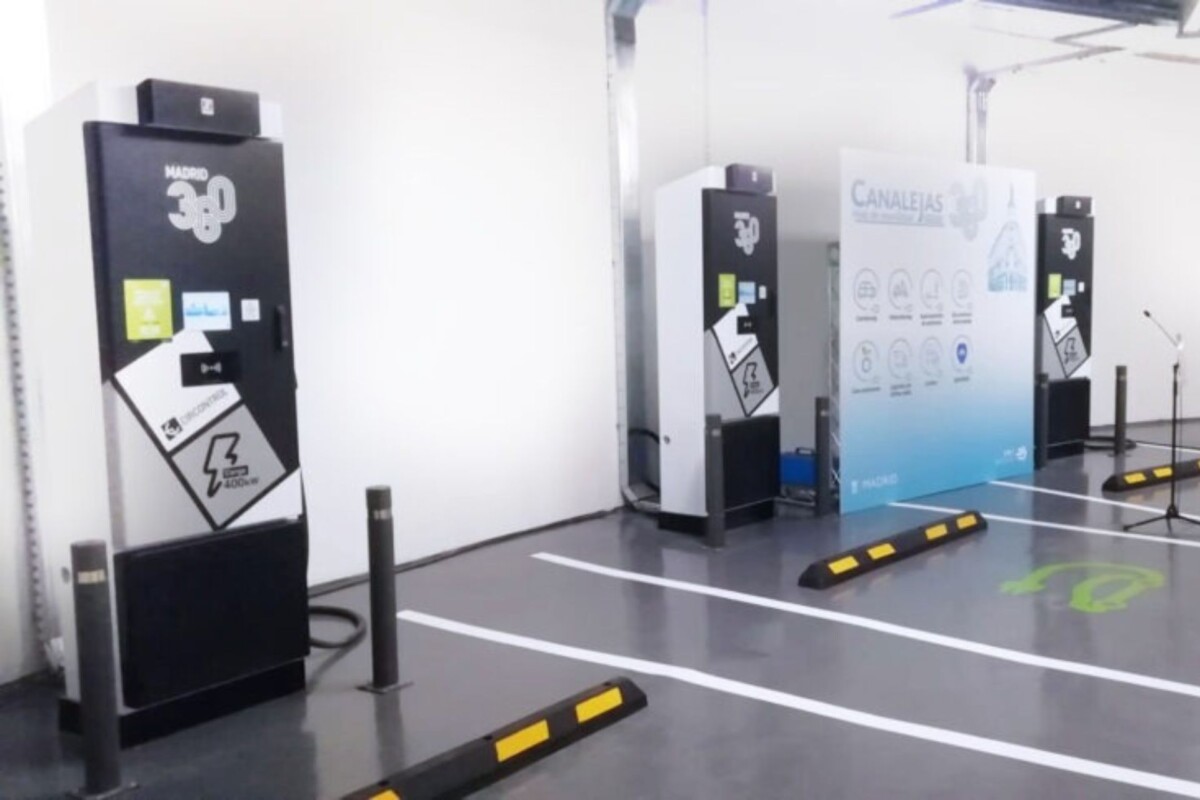 This is then composed of four fast terminals called Circontrol Raption 400, offering a maximum power of 400 kW and operating with the CCS Combo 2 standard. The station is also equipped with four 200 kW terminals and four 50 kW direct current chargers, as specified in the communiqué.
With this new station, Circontrol puts a beating to Ionity, whose fast terminals currently cap at 350 kW. The Spanish firm is also ahead of Tesla and its Superchargers, whose current V3 has a maximum power of 250 kW, although an update could arrive in France, allowing them to increase to 324 kW. A new version, called V4 should also soon see the light of day, with a power which should be revised upwards.
But even more powerful Chinese terminals
But the firm will soon have a new rival. It should be Nio, which also wants to launch its own network of fast terminals in China and Europe, offering a power of 500 kW. As certain Tesla Superchargersthese charging points would then be open to all owners of electric cars.
A few months earlier, the Chinese giant GAC had tested a 480 kW fast charger, filling a battery from 0 to 80% in just 8 minutes. The same power as S4 terminals unveiled by Xpeng in August.
10 minutes to charge your electric car
The arrival of Circontrol's 400 kW terminals should open up new prospects and make it possible to greatly reduce the charging time. These chargers should make it possible to get closer to charging from 0 to 80% in 10 minutes promised by CATLwhich has developed a new battery requiring more than 400 kW of power to achieve this performance.
This new battery, known as Qilin, has the particularity of having cells integrated directly into the chassis. Taking advantage of increased volumetric density and more efficient cooling, it offers 13% more energy for a size similar to what the competition offers. This new battery which would offer up to 1,000 kilometers of autonomywill be installed on an electric car marketed from 2023: la Zeekr 001.
---
To follow us, we invite you to download our Android and iOS app. You can read our articles, files, and watch our latest YouTube videos.