Barely delivered to the first buyers, some Citroën Ami Buggy are already found on Leboncoin at indecent prices.
By marketing only 50 copies of the Ami Buggy, Citroën necessarily suspected that there would be speculation around the model. But the brand may not have imagined that so many buyers would immediately resell their acquisition, trying to multiply the purchase price by 2.5. Deliveries have only started a few days, and yet, when we consulted ad sites on September 21, there were already 4 Ami Buggy online. The following day, September 22, 3 more had joined the announcements.
The 50 Ami Buggies were sold in 18 minutes on the Citroën site. A small success for the French brand which has created a surprising enthusiasm around Citroën Ami. On the other hand, it is always a pity that the lure of profit and speculation deprive buyers, who are truly passionate, from acquiring this atypical machine. Whatever you think of the Ami Buggy, you have to be pretty cheeky to advertise it for more than €20,000 on ad sites, when you only paid €9,790 for it…
Buggy Amis between €20,000 and €25,000 instead of €9,790
Speculators saw an opportunity to make immediate capital appreciation with their purchase on the assumption that: " Everything that is rare is expensive ". We are only talking about an electric quadricycle limited to 45 km/h, with comfort and more than approximate finishes.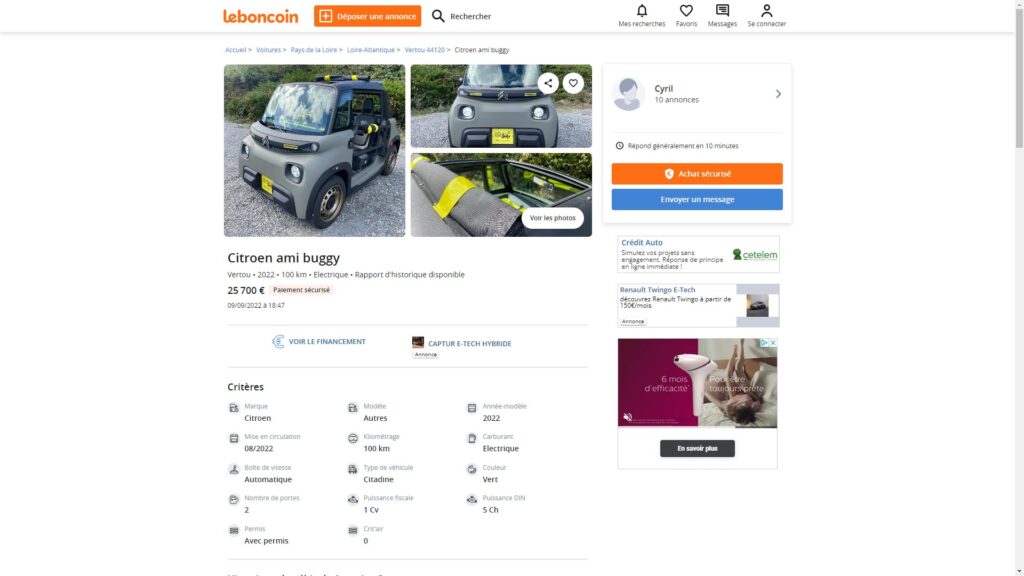 We want Citroën Ami to be an endearing electric machine for its community of fans, but at some point, it is expensive per kilo of plastic. To see the price soar so high, for a car that has had its doors and part of the roof removed, always seems somewhat paradoxical.
We must not forget that apart from a few aesthetic changes for this limited version, Citroën Ami Buggy shares exactly the same technical basis as the Citroën Ami.
At this price, the 7 copies displayed on Leboncoin have not yet left. We also tried to contact some sellers, to understand their motivation and the reason why they set the price up to almost 2.5 times the initial value of the model. Without success. Obviously, speculators don't like to brag about their "good moves".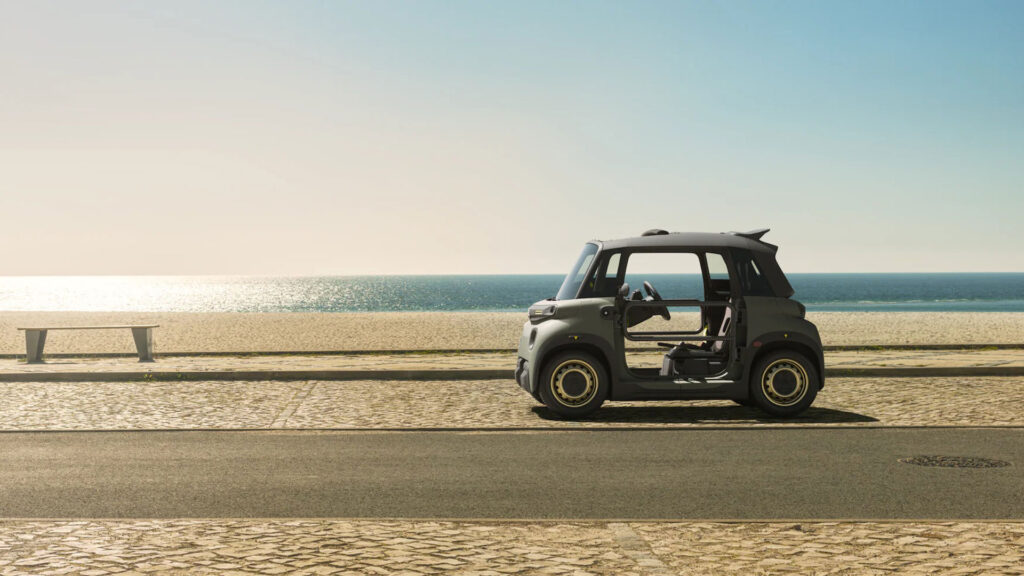 A shortage of Citroën Ami which inflates prices on the occasion
It is not said, moreover, that Citroën Ami Buggy will only remain a limited edition of 50 copies. According to'Argus, Citroën is considering a more successful version of the Ami Buggy. It is therefore urgent not to satisfy the speculation of certain ill-intentioned buyers.
Apart from this limited edition, they are still many wish to acquire one of the versions of Citroën Ami, but some find themselves faced with delays that they had not considered for this kind of machine. There is in fact at the moment 32 weeks of waiting to hope to have the delivery of his model of Citroën Ami, all finishes combined.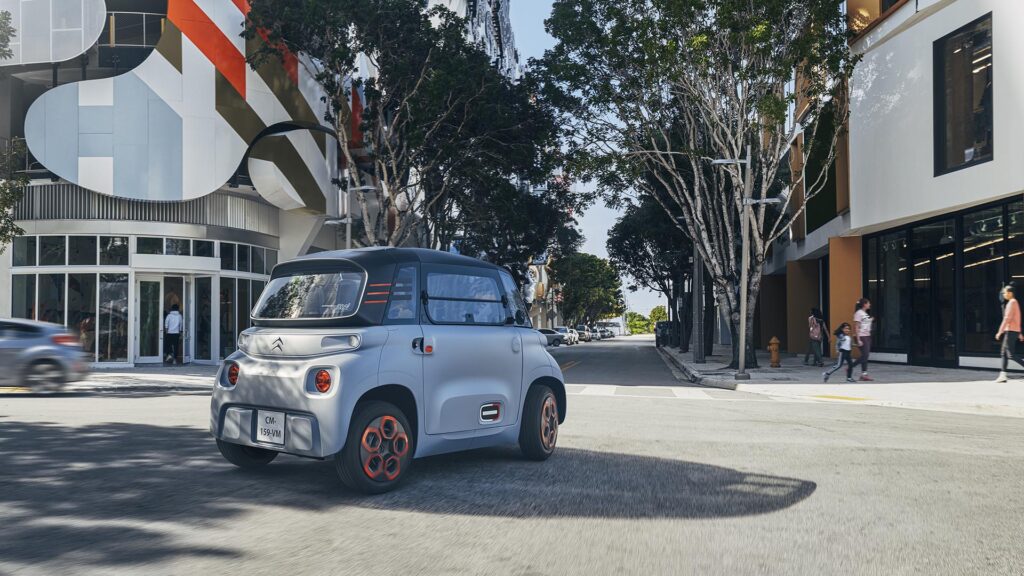 Once again, some see it as a way of making a profit on the second-hand resale of their Citroën Ami. As with all used vehicles, the resale of recent second-hand vehicles is on the rise. From there, to offer the Friend at more than 10,000 € for more than 10,000 km on the clock, it is once again quite daring, even clearly abused.
The Citroën Ami new saw their prices increase by 13%. This is an average that we have also observed on all electric vehicles over the last twelve months. From €6,900 at launch, Citroën Ami is now available from €7,790 and up to €8,990 for the most expensive finish. Suffice to say that a vehicle that displays 10,000 km on the odometer, at more than €10,000, is really not a good deal.